For Modern Browsers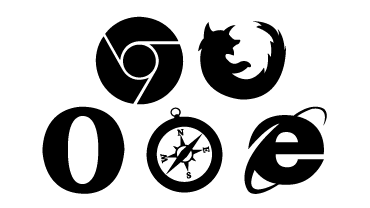 The latest verions of all modern browsers are supported, including Chrome, Firefox, Safari, Opera, and Internet Explorer.
MooTools-Powered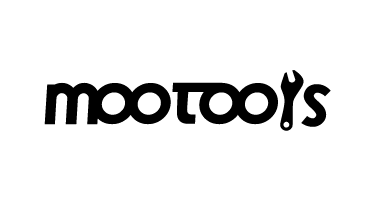 All of our JavaScript plugins use MooTools, a JavaScript framework that allows for fast, flexible, and clean development.
MIT License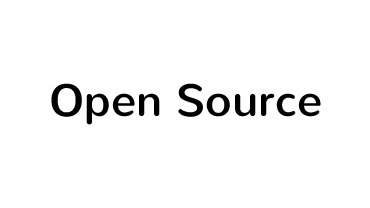 VM UI Framework is licensed as open source under the MIT License, meaning that you can use it in whatever projects you need to without a worry.
Packed With Features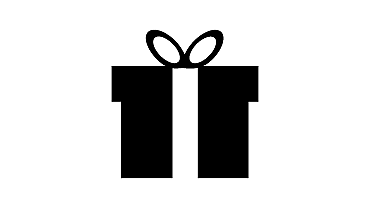 From carefully calculated typography to responsive tables, from easy grid-based layouts to a 326 character custom icon font, you're going to love using VM UI Framework.
100% Responsive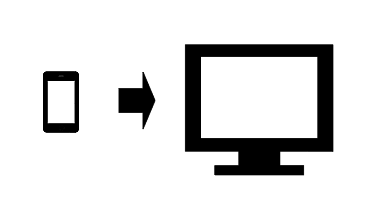 Every single interface element has been tested extensively so that they scale from large desktop screens to mobile browsers. It simply just works.
Over 20 Plugins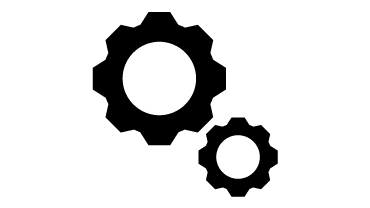 A plugin for every need. They're automatically loaded on the page, but only when you need them. No JavaScript knowledge required.