Templates
Choose one of the templates below. Once you have chosen a template, it will be loaded on every page in the documentation and demos until you come back and select a different template. The CSS files for each template can be found in the Templates directory.
If you'd like to create your own template, just copy one of the templates below into it's own subdirectory under the Templates directory and modify it. You can even integrate it into the template switcher by adding your own row of templates below.
Skeleton is a bare-bones template that you can customize to suit your needs.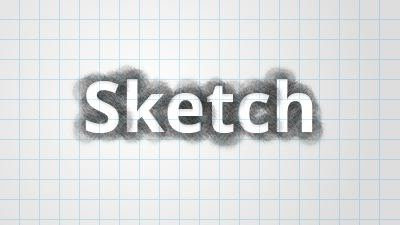 Sketch is a template stylized especially for prototypes and wireframes.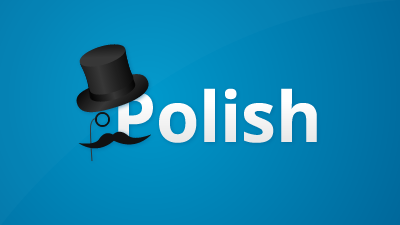 Polish is a refined template for creating production websites and interfaces.
Tip Even though each template has suggested use cases, feel free to use them however you'd like.
Warning If you select a template other than the default, each page will experience a slight flicker when the page first loads. The flicker only occurs because the stylesheet is being loaded dynamically and will not happen if the stylesheet is statically loaded as in most normal use cases.